Where Every Bite is a Delight!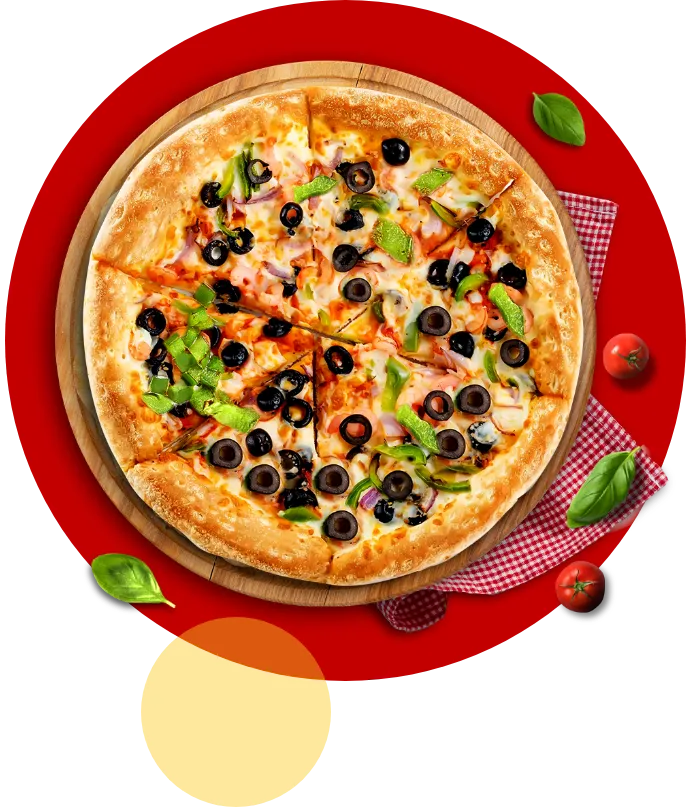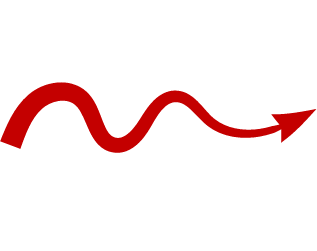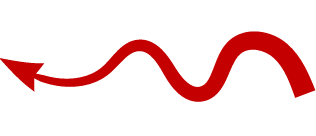 Here at Cottage Pizza, we offer an exclusive selection of pizzas and sandwiches that you can't find anywhere else. All our food is freshly prepared in our kitchen by our skillful team, and we take pride in providing the finest quality pizzas and sandwiches everyday. It's our mission to create an inviting place for family and friends to come and enjoy their meals. So, for a delectable meal in a memorable environment, come and visit us at Cottage Pizza.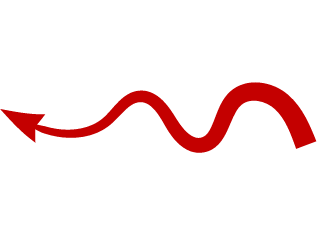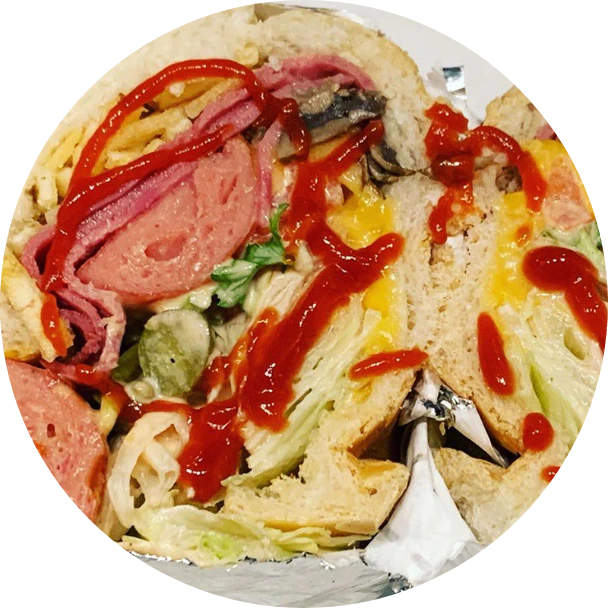 Look no further, we have what you need. Order your food online and enjoy the smoothness.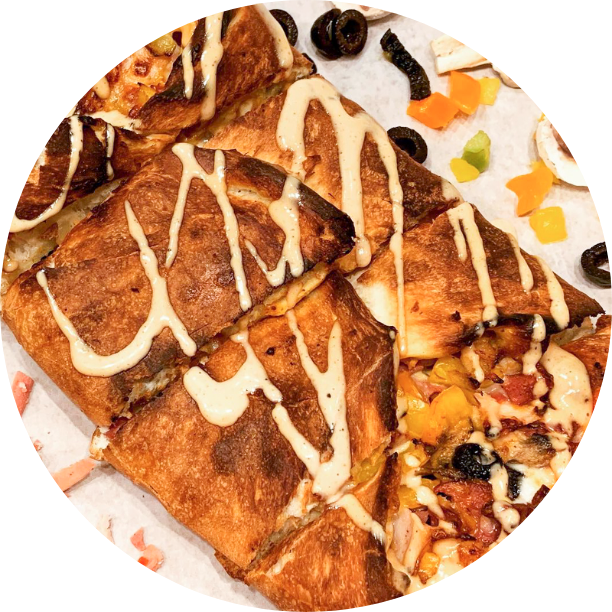 For general inquiries, comments or suggestions, please contact us.
Mon – Wed   01:00 PM – 11:30 PM
Thurs & Fri    01:00 PM – 12:00 AM
Sat & Sun     12:00 PM – 12:00 AM